What's my current creative mission?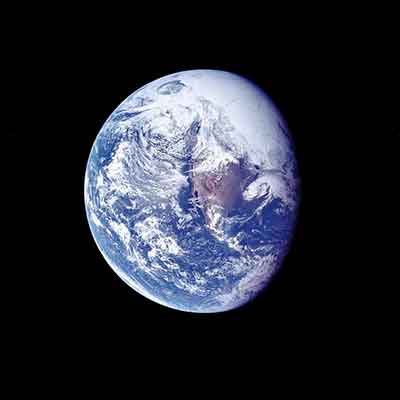 Maybe it's a mission to save the future of the world. (You know, if one person can.)
That would be cool, but no that's not it, at least right now. 😉
Well, the truth is I'm in a relatively quiet, contemplative, exploratory period. (Surprise!) It's more about creative expansion than honing in on a particular project.
I'm what is often called a multipotentialite. As accurately explained by Wikipedia, "A multipotentialite is a person who has many different interests and creative pursuits in life. Multipotentialites have no "one true calling" the way specialists do. … We have many paths and we pursue all of them, either sequentially or simultaneously (or both)."
Here's the thing that informative page doesn't mention: sometimes multipotentialites need a pause. That's how we reinvent ourselves creatively from time to time.
And that's me right now. Pausing and pondering during the pandemic.
Generally, I'm looking at innovative ways to inspire and empower young minds — which ALSO will allow me to have a satisfying, spacious, flexible lifestyle.
Ways to be creative yet ALSO have balance. So elusive, but more important to me now than ever.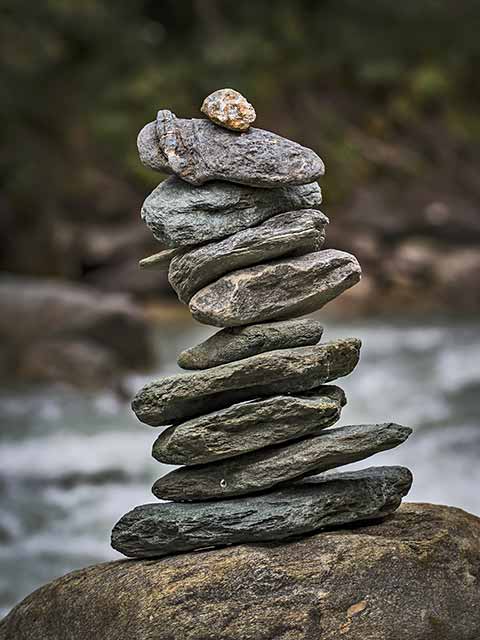 My next creative focus might involve…
… writing. It might involve art/design and nature photography. Perhaps research and analysis, since I really enjoy that too. And maybe some intriguing collaborations.
Some of you may know I've been working on an upper-middle-grade children's novel. And a cool entrepreneurial idea involving award-winning children's books. Results from either or both endeavors may eventually see the light of day — or not. Time will tell.
I have to keep reminding myself to not think just in terms of output. Creativity is just who I am. My existence, the way I live my life, the effect I have on other people… all of this is also creativity. Even if I haven't written all the books and released all the do-good ventures I imagined I could have by now.
It's process (not output) that leads to most of the learning and growth. Maybe even to building some wisps of wisdom. And THAT's what life is all about!
But admittedly, I sure like when I end up with potent results too… since the goal of what I try to do is to empower and inspire others.
So, for now…
… click into my Past Projects page to learn about my prior successes (yay for results!) with CHEEKY innovation — as an architect, best-selling author, visual effects inventor, fine art nature photographer, and more. And click into my About page to learn a bit about my life story, including about an unexpected turn-around that occurred in my tweens.
Enjoy — and thanks for visiting!
PS: To get updated when I DO have something AWESOME ready to roll, please fill out the form below. (I won't bother you otherwise.) Thanks!