Author, Innovator, Nature Photographer
Using My Creative & Entrepreneurial Talents to Inspire Others
Now completing my first middle-grade children's novel,
Hotlandia: A Deepak O'Donovan Misadventure.
Detouring with his mom and dog from an unwanted cross-country move from Jersey City, shy 12-year-old Deepak unexpectedly lands in a strange Mohave Desert town for the boiling summer of '73. He must face wild dangers, prejudice, spies, quirky neighbors, and more to redeem himself for a tragic mistake.
My latest innovative venture: An easy way to discover the most celebrated, very best children's fiction & non-fiction.
The BookPie is a ground-breaking new way to find the very best children's books, from picture books through upper middle-grade. These are the amazing books which carry so much WOW they can positively change lives and encourage more reading. (Goodbye screen time!) Arriving soon!
Unique fine art photo close-ups of evocative geology & biology. Available as archival prints, posters, or gift cards.
I wilderness trek 2,000+ miles per year to capture evocative, beautiful nature close-up photos which I turn into unique fine art nature photography. Ideal for home or workplace, these detail-rich archival prints also can serve as signature artwork for public spaces, patient rooms, and meeting rooms.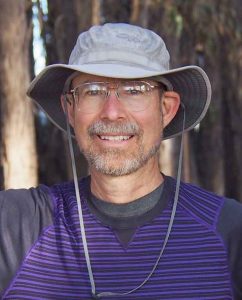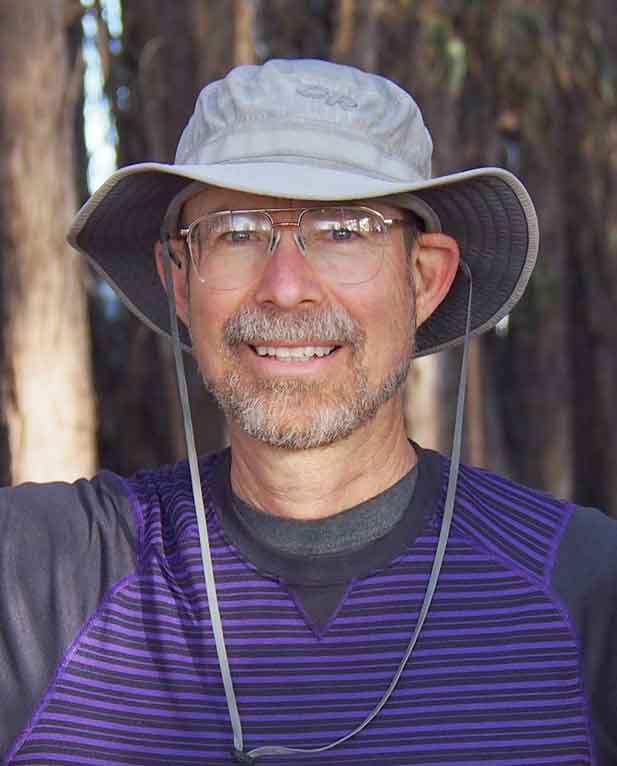 How have I tried to lead an unconventional, creative life full of integrity, purpose, and challenge? And have fun, spontaneity, and lots of joy along the way? (Yes, that's a mouthful, but each quality is very important to me.)
See more about my past and current life path as I "give back" via my creative projects and ventures while living an interesting, adventurous life in various parts of our amazing (and sometimes perplexing) world.
Subscribe to my monthly newsletter to see...
…sneak peeks of Hotlandia, my latest photography, and more!
BONUS: Insider-only DISCOUNTS plus
a raffle entry for a signed Hotlandia!
I will not sell, rent, or trade your personal information. EVER. To opt out of my newsletter anytime, just click its unsubscribe link.